oklahoma watch fundraising pieces
multiple pieces with similar goals that needed to look like they came from the same organization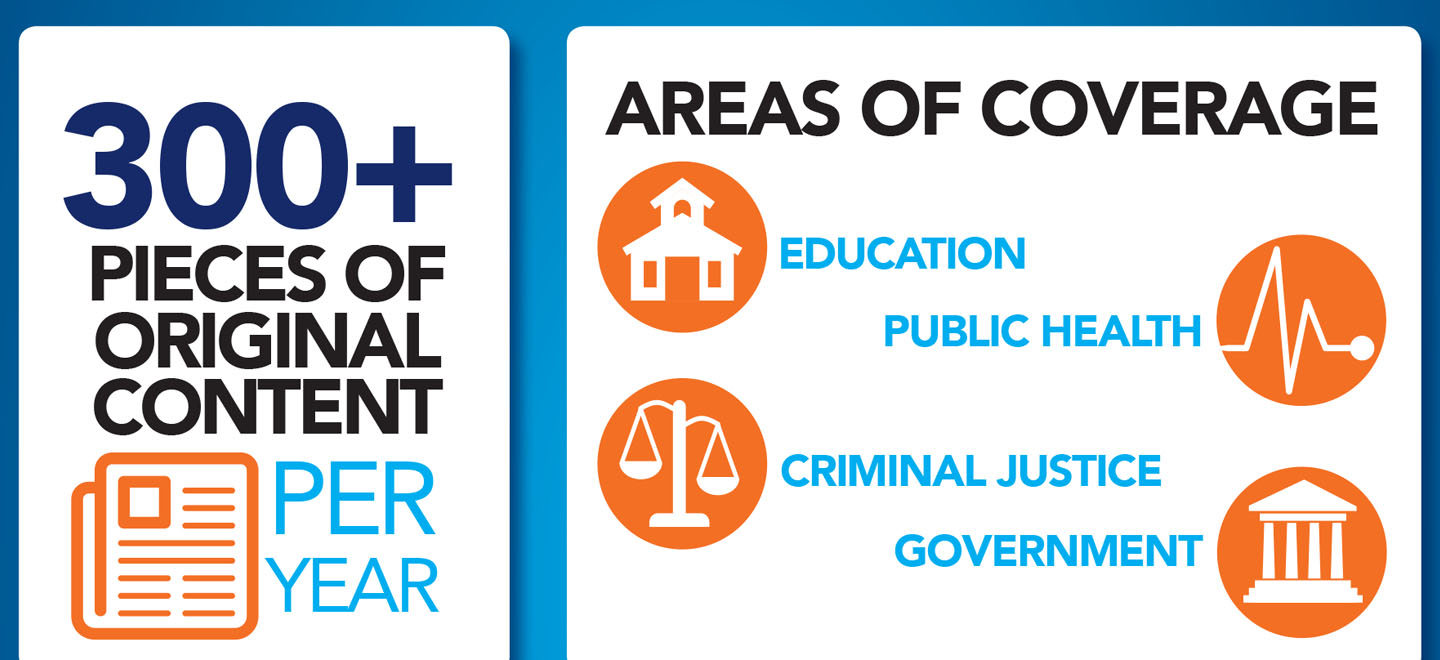 Created For:
Oklahoma Watch
Project Details:
Various different types of pieces for multiple platforms. Projects included brochures, direct mail, postcards, media kits, and more.
Software:
InDesign, Photoshop, Illustrator
Oklahoma Watch is a non-profit news organization that relies on sponsorships and reader support. Throughout a calendar year, there are many opportunities covering various types of media for the organization to make an ask of their audience. Postcards, digital billboards, flyers, advertisements in print and online, email campaigns, and more make up the body of work created for Oklahoma Watch.
Click the thumbnail images below to see a few detailed samples.
Think we could work together?
Or do we seem like we'd get along well?
Give me a shout, I love meeting new people!