I'm Brian Mays, graphic designer & creative teacher.
I've been creating and designing since my first drawings of Disco Mickey Mouse and Star Wars in 1980.
Welcome to my professional portfolio site.
I make things.
As a creative designer I've helped my partners tell their stories to the world.
We work together to arrive at creative solutions on time and within budget. Find out more about the work I've produced at my Portfolio page.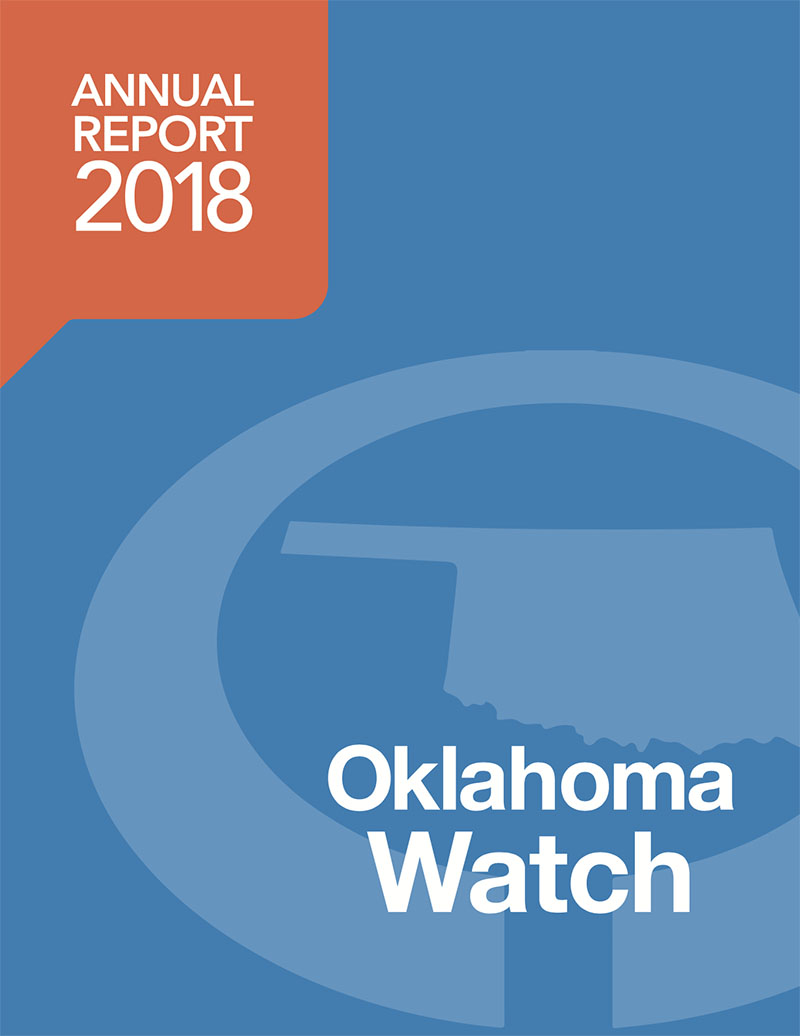 I TEACH OTHERS TO MAKE THINGS.
As a teacher and trainer I help empower individuals with the ability to bring their visual creative dreams to life using digital and traditional methods.
Learn more about the training services I provide and read what others have learned on my Training page.