creative director
graphic designer
visual storyteller
team leader & mentor
creative swiss army knife
25 years of experience in communications and marketing, with over a decade of non-profit based communications and marketing experience.
Welcome to my professional portfolio site.
For the past 25 years I've helped partners tell their stories to the world across multiple platforms.
We collaborate and arrive at memorable solutions on time and within budget. Find out more about the work I've produced at my Portfolio page.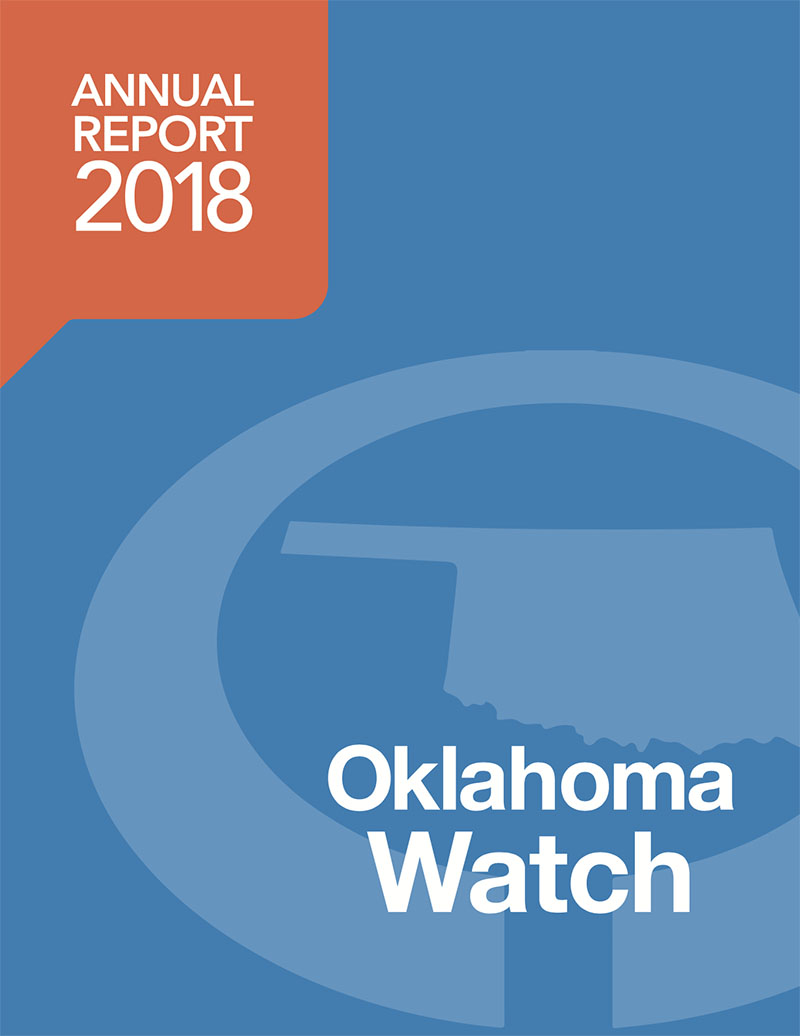 i build teams & empower colleagues
Often cast as the "old dude" on communication and marketing teams, I help bring together creative individuals across various disciplines and craft unified and cohesive departments.
I build up my colleagues by passing along techniques and skills I've learned through the past 25 years, as well as ensuring they don't make my mistakes.
Think we could work together?
Or do we seem like we'd get along well?
Give me a shout, I love meeting new people!