no comfort: seven days in ethiopia
documenting the author's mission trip to ethiopia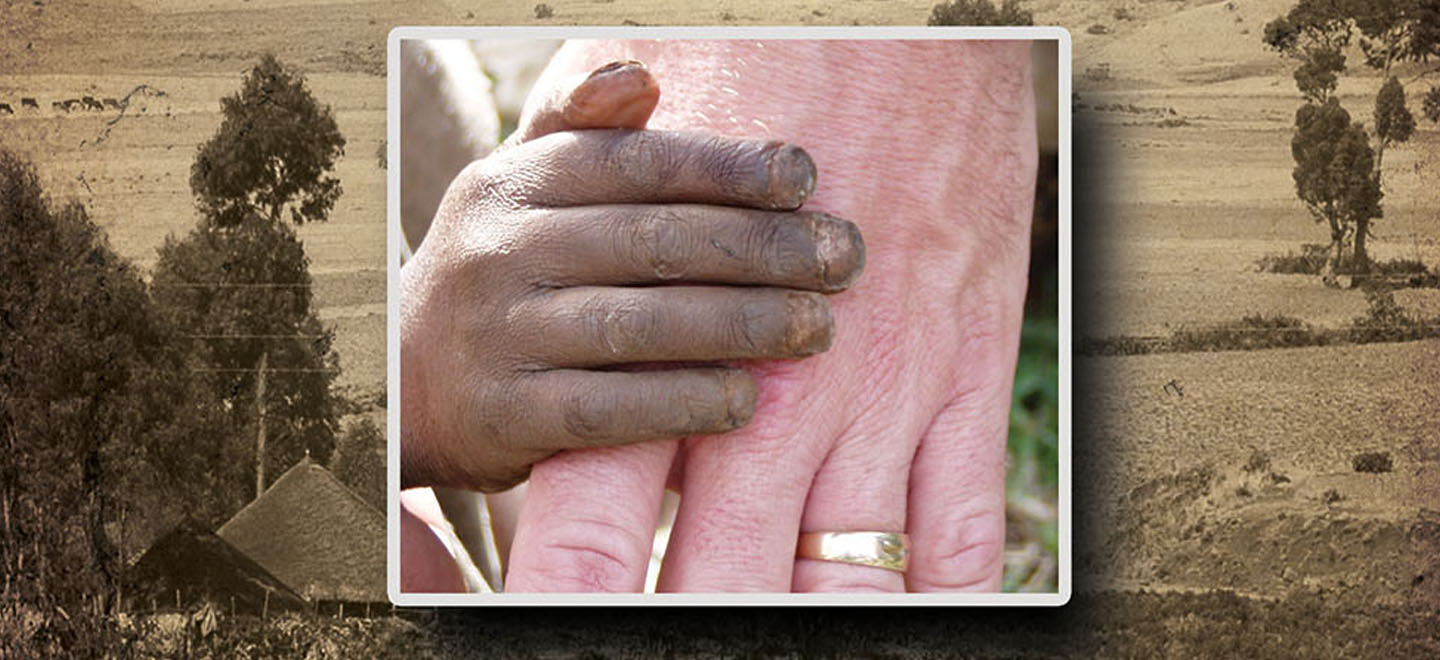 Created For:
Juliann Troi
Project Details:
Print Book
E-book
40 pages
Software:
InDesign, Photoshop, Illustrator
Author Juliann Troi had taken several trips to Ethiopia on mission efforts regarding hunger and humanitarian aid. She had written a book to document her experiences and pass along word of what is occurring in the country. The book was created with financial and time-based constraints, utilizing the automation included in layout software to save time on production and ensure efficient consistency throughout. This piece is a great example of how to let the computer software do the thinking on the small tasks, freeing the designer up to focus on larger tasks in the production process.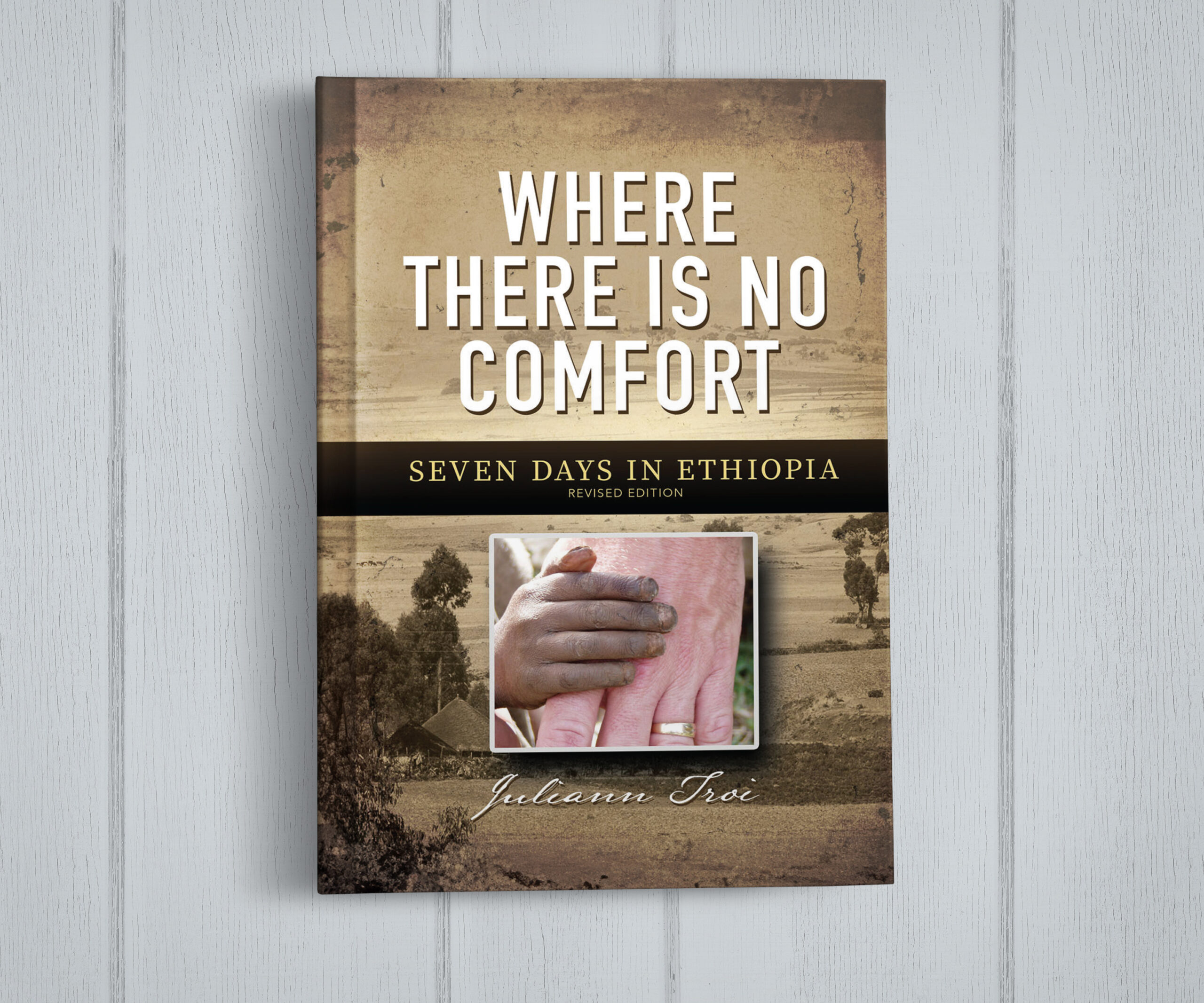 Click the thumbnail images below to see page samples from this project.
Think we could work together?
Or do we seem like we'd get along well?
Give me a shout, I love meeting new people!