Lawn Chair Church
Church done outdoors, during a time when being indoors was discouraged.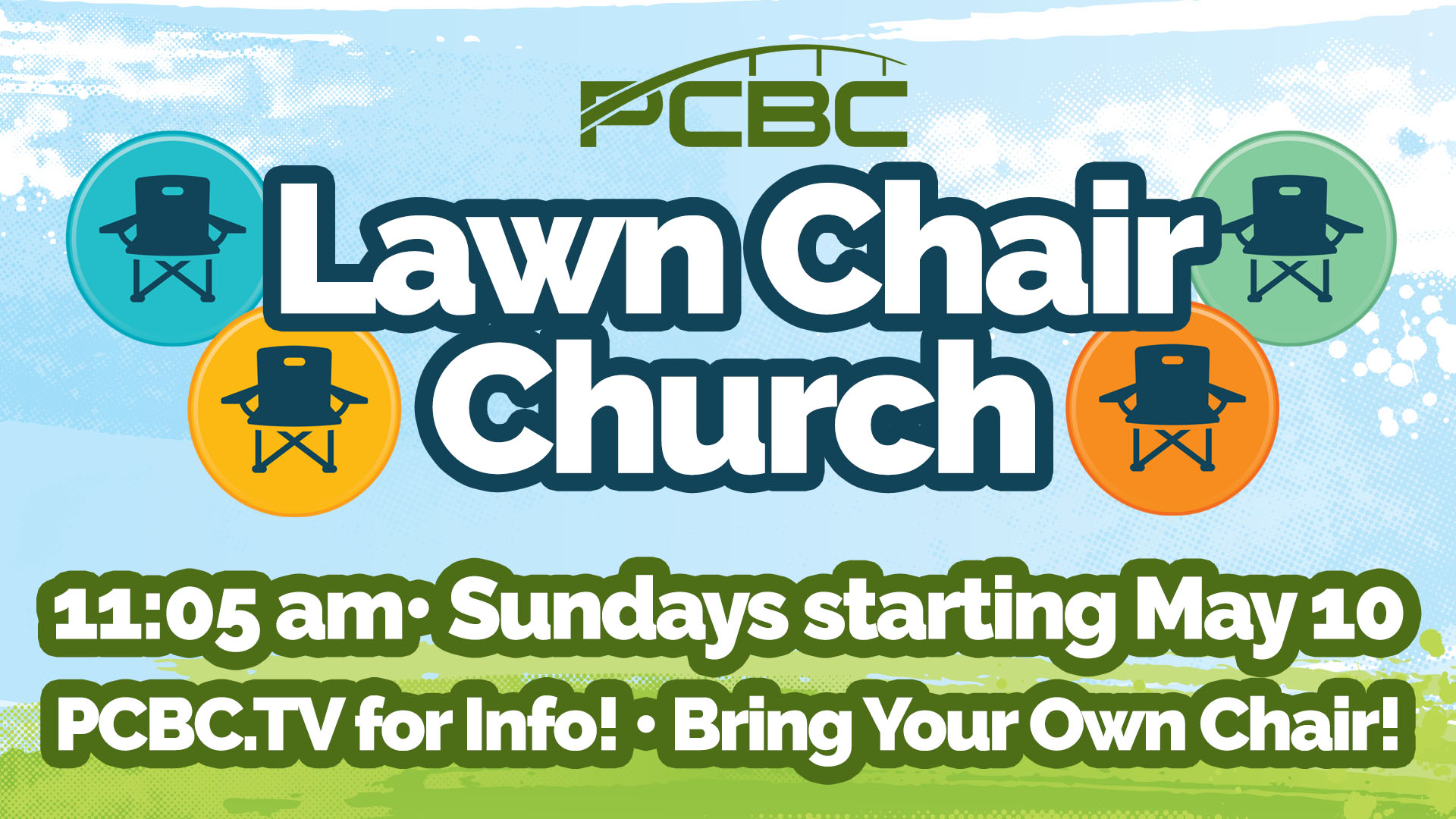 Created For:
Putnam City Baptist Church
Project Details:
Outdoor Banners
Social Media Graphics
Mailer
Software:
InDesign, Photoshop, Illustrator
Putnam City Baptist Church had to make rapid decisions during 2020 in the midst of health-related changes to their normal methods of operation. This necessitated rapid graphic production as well. This project is a good example of how graphics built for one project can serve in multiple forms with a minimal amount of difficulty. From a small social media digital image to a nine inch mailer up to outdoor banners in excess of ten feet wide, these pieces contain an excitement and energy that helped convey the feeling present at the events.
Click the thumbnail images below to see detailed samples of this project.
Think we could work together?
Or do we seem like we'd get along well?
Give me a shout, I love meeting new people!