heritage hall gala
concept, brochure, program, promotional pieces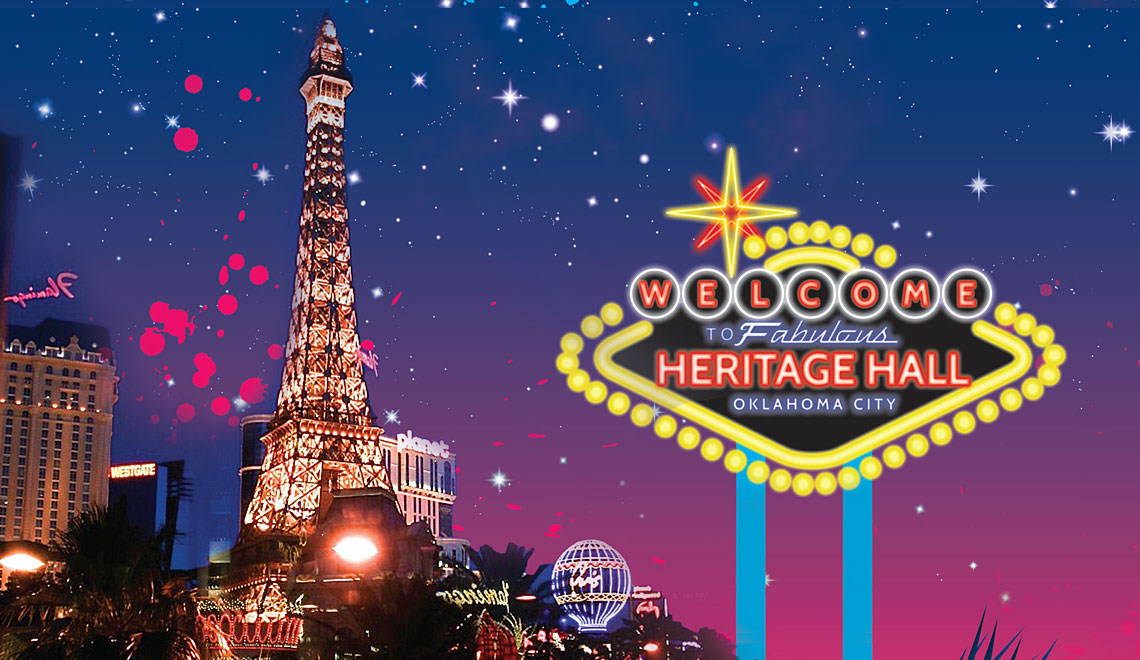 Created For:
Heritage Hall
Project Details:
Print Brochure
8 x 5.5 inches folded; 21.5 x 5.5 flat
Tri-fold
Software:
InDesign, Photoshop, Illustrator
The Heritage Hall Gala is Heritage Hall's largest annual fundraising activity. Preparation for the event begins eight to nine months prior to the date. There are many marketing pieces to coordinate, including save the date cards, invitations, stationery, forms, signs, banners, and web promotions. An overall theme ties all the pieces together. The 2012 Gala took on a Las Vegas theme, and the graphics created were flamboyant and bold, evoking the feel of an "anything goes" night out on the town. All projects were able to come in below budget and received high praise for being some of the most memorable to date.
Click the thumbnail images below to see detailed samples of this project.
Think we could work together?
Or do we seem like we'd get along well?
Give me a shout, I love meeting new people!