Heritage Hall Case Statement
Raising capital campaign funds.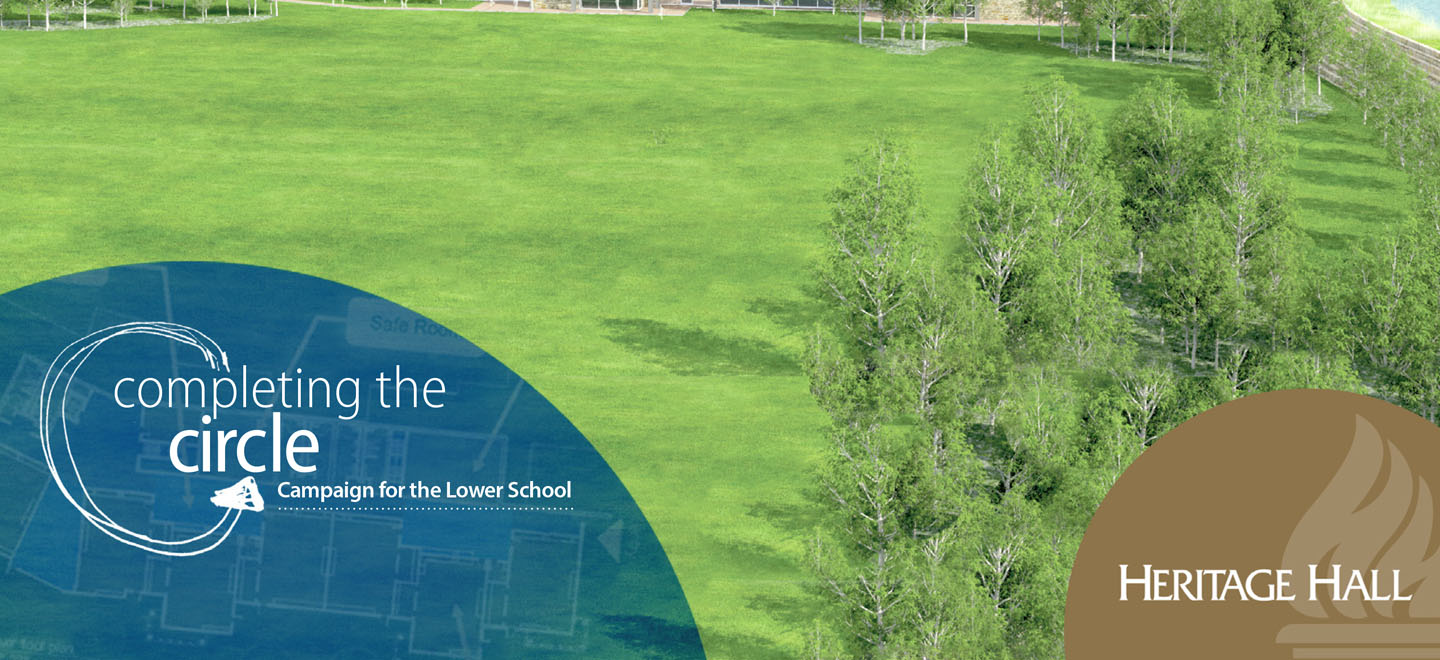 Created For:
Heritage Hall
Project Details:
Print Brochure
8 x 5.5 inches folded; 21.5 x 5.5 flat
Tri-fold
Software:
InDesign, Photoshop, Illustrator
The goal: to raise money for a multi-million dollar building. The challenge: don't look like it cost much to make the pitch. 
A clean corporate look incorporating playful hand made portions helped balanced the playfulness inherent in the students of an elementary school with the high levels of achievement expected and imparted by staff members. To stretch the budget for this project, the pieces were printed on in-house office printers. Adjustments were manually made to the design files to ensure the colors printed as crisply and vibrantly as possible. This overcompensation in saturation looked overblown on a screen, but printed as it was intended for recipients to see. In terms of cutting corners without looking like we were cutting corners, this project was successful.
Click the thumbnail images below to see detailed samples of this project.