time to shine
Promoting a performing arts department within a finite budget and an unknown deadline, dependent on other projects' completion.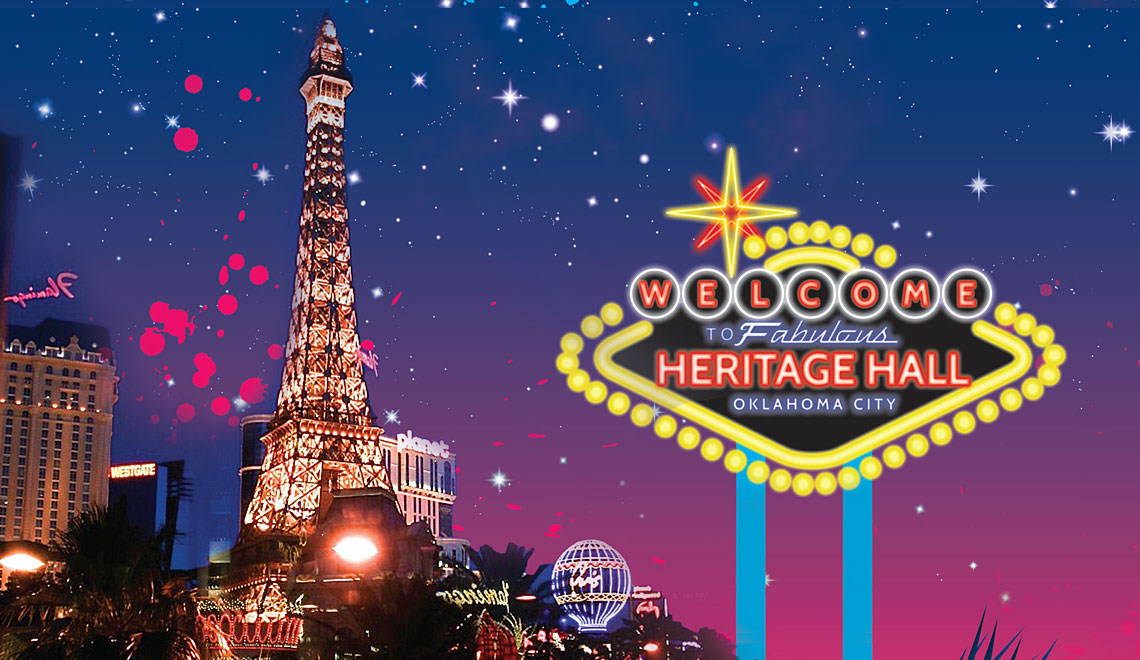 Created For:
Heritage Hall
Project Details:
Print Brochure
8 x 5.5 inches folded; 21.5 x 5.5 flat
Tri-fold
Software:
InDesign, Photoshop, Illustrator
Heritage Hall's Performing Arts department promotes the full year of activities at the beginning of the academic year. An annual brochure lists each upcoming event while visually highlighting some of the past year's performances.
The brochure always has to contend with a few fluid deadlines regarding logo availability and completion of a publication it would reside within. Because of this, a template for the piece was created that was visually appealing, allowed for areas of creativity within certain areas such as the cover and positioning of photographs, but was able to be produced within appropriate constraints of time and budget.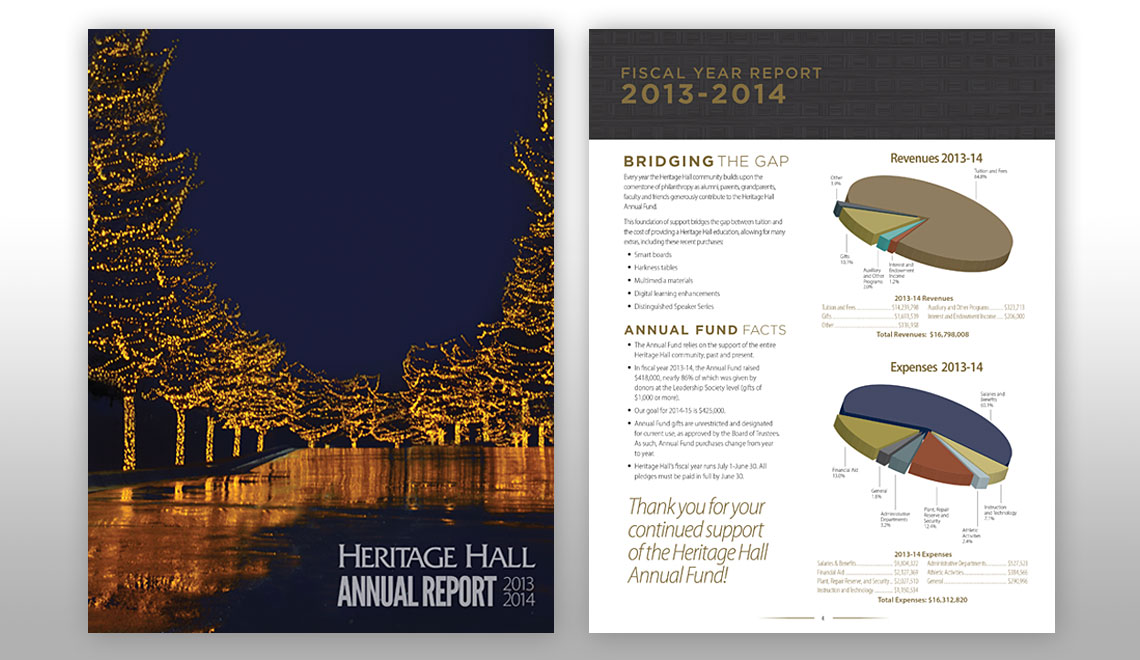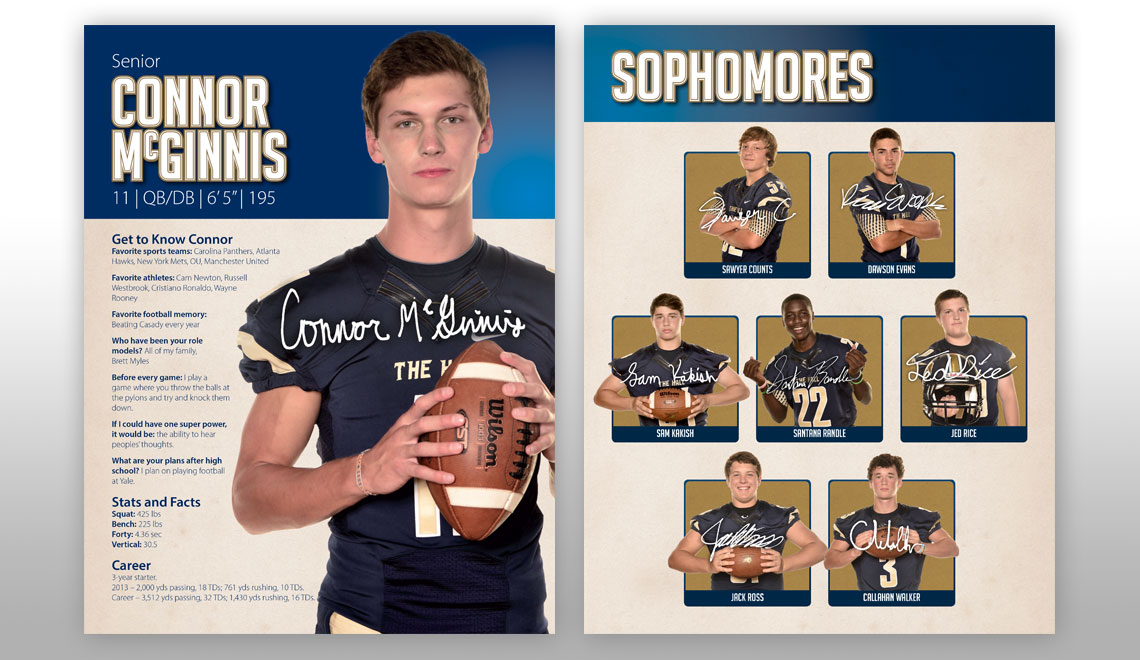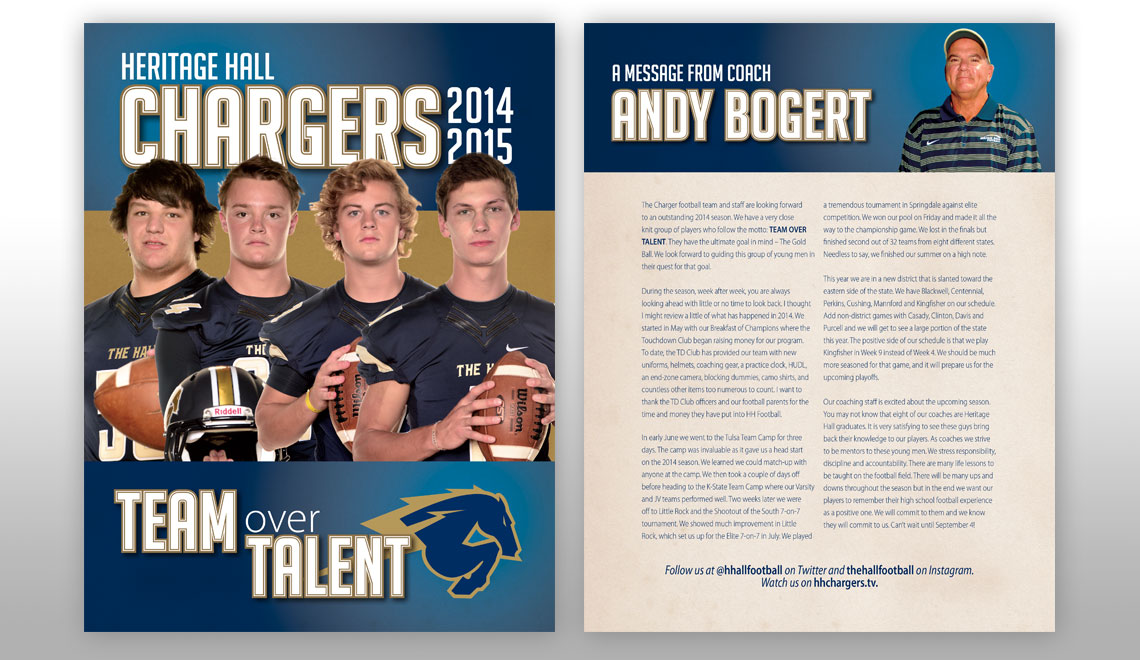 Do You Like What You See? Would You Like to Work Together?
I'll be in touch within 24 hours with a short information gathering email for your projects.