Easter 2018
Branding Easter through drama and visuals.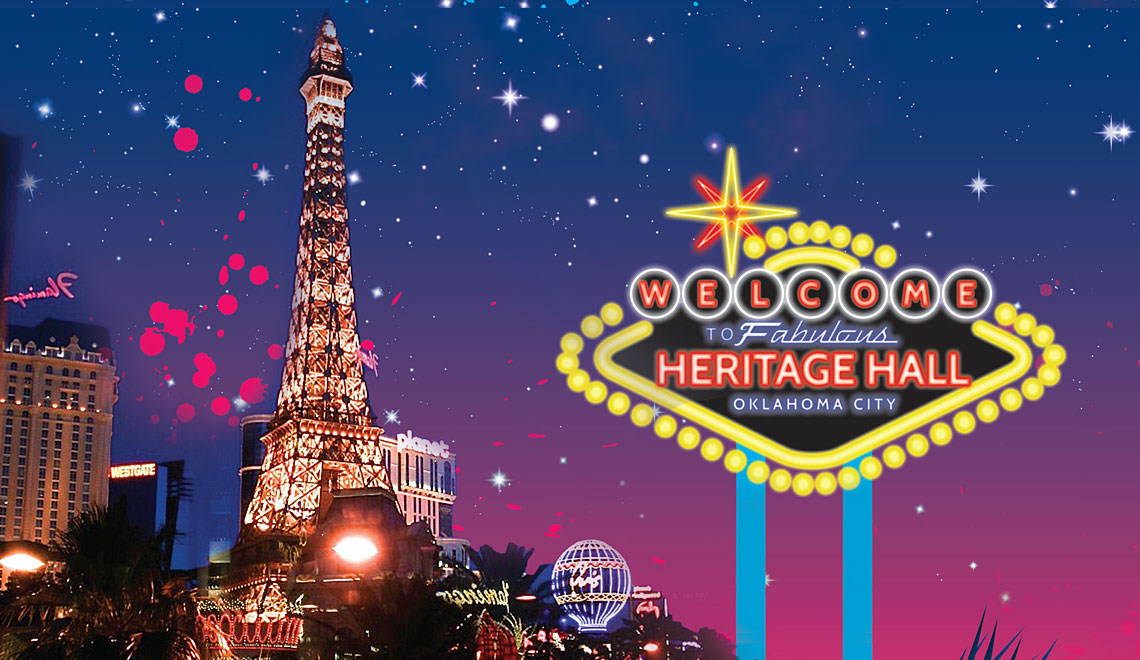 Created For:
Putnam City Baptist Church
Project Details:
Print & Digital Advertisements
Printed Bulletin, 11×17″ tri-fold with a metallic gold spot color accent
Street Banners
Animated Introduction
Software:
After Effects, Premiere, InDesign, Photoshop, Illustrator
In 2018, Easter (aka the church's equivalent of the Super Bowl) fell on April 1 – April Fool's Day. The creative team put together a concept centered around the idea of fool's gold. The theme was carried through a series of advertisements that appeared locally in print and digital formats. The weekly bulletin was upgraded to an oversized glossy tri-fold piece with a metallic gold accent color added. Finally, a dramatic service bumper was created to kick off the day with a bold sensory experience that was well-received. 
Click the thumbnail images below to see detailed samples of this project.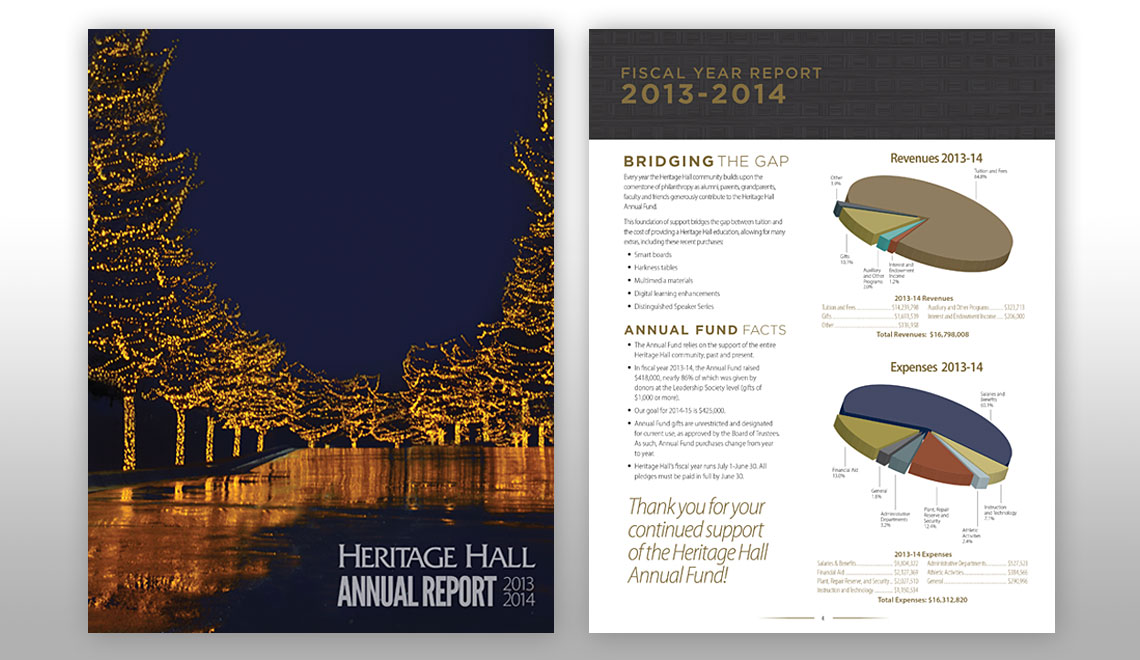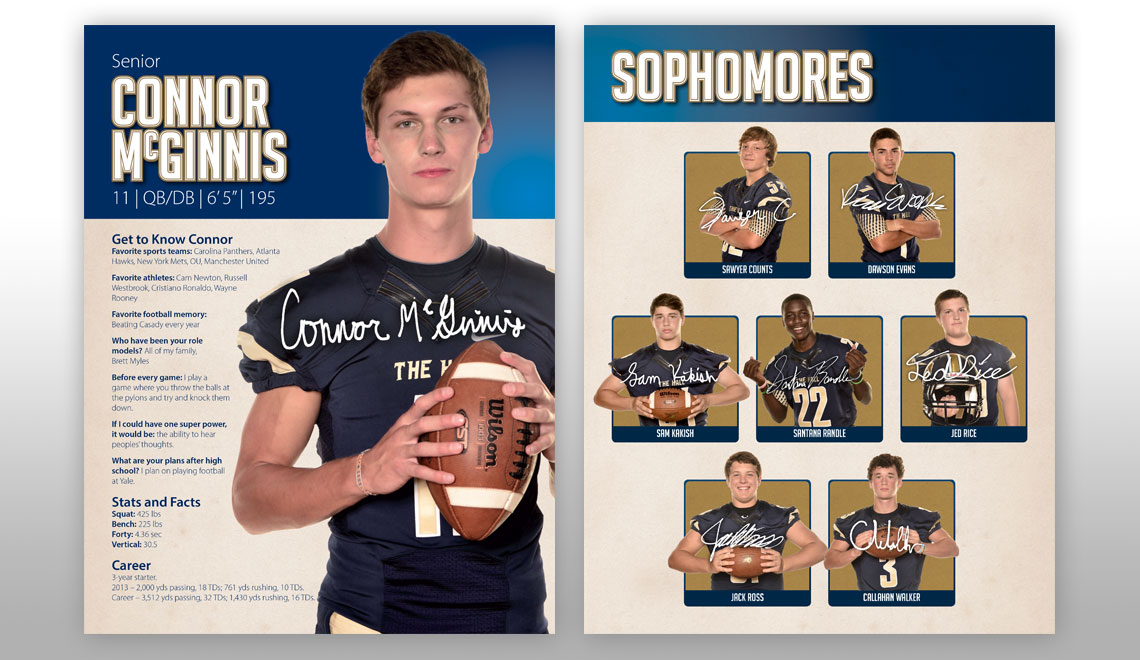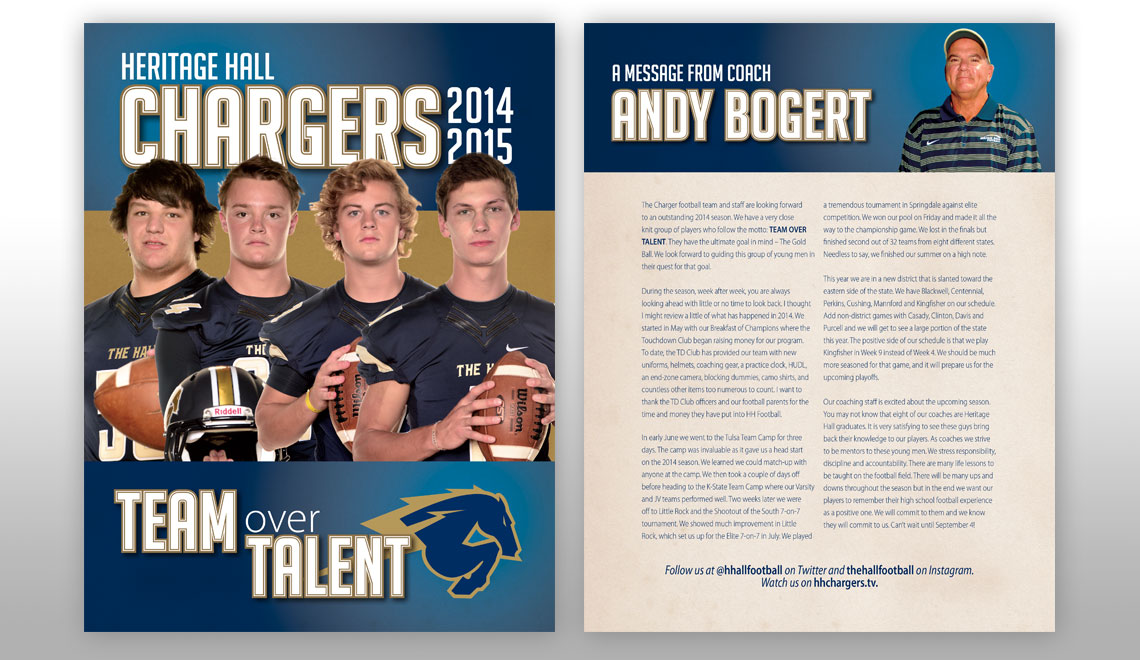 Think we could work together?
Or do we seem like we'd get along well?
Give me a shout, I love meeting new people!